AFA's Third Annual Summer Picnic – Don't Miss It!
If you know anything about the American Freedom Alliance, you know we tackle some exceedingly serious topics: the "Coexistence" of Islam and Western Culture; The Left's Crushing of Free Speech; School Shootings and their causes, among countless others.
But once a year, we take a break from the weighty, and throw a picnic for our community of passionate and concerned members.
This year's picnic will be on September 9th – the tail end of summer – at Eden Gardens, a truly gorgeous setting.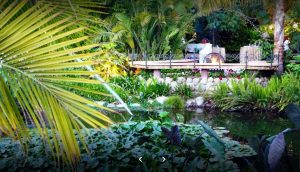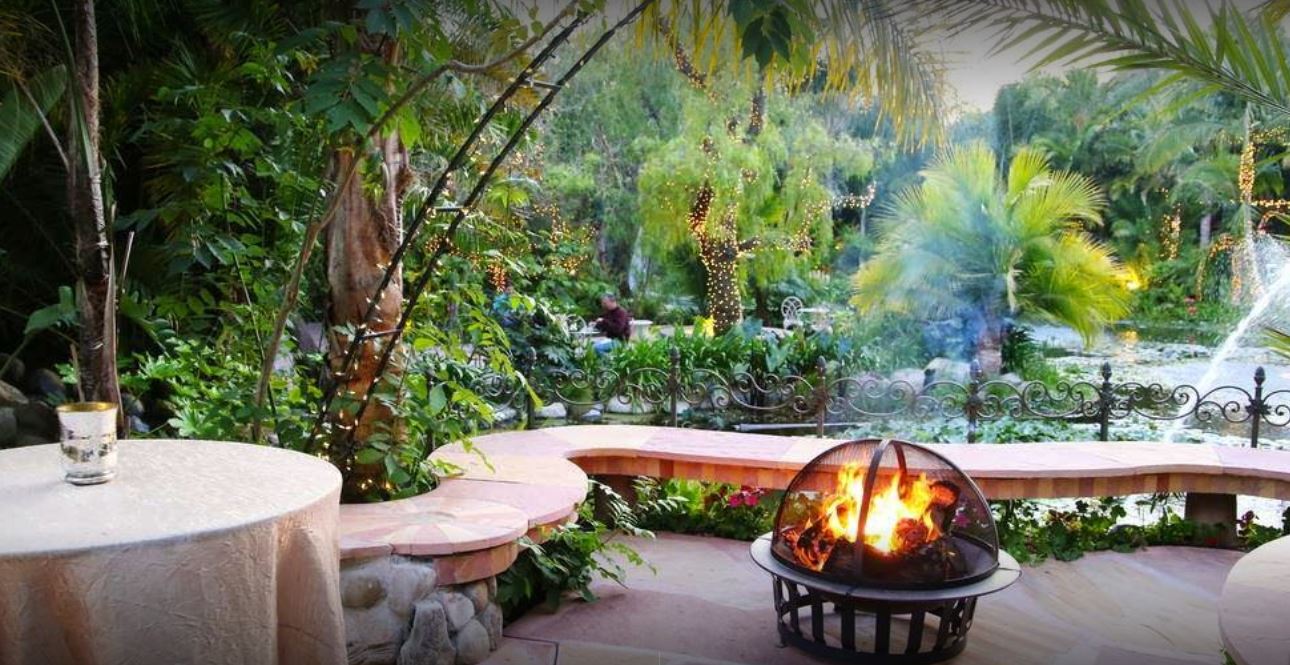 We had a change of plans, and our guest speaker will be the amazing Bill Whittle, one of the nation's most eloquent and insightful conservative speakers. Bill is an American conservative blogger, political commentator, director, screenwriter, editor, pilot, author and the voice of The Common Sense Resistance. He is best known for his YouTube videos, one of which, "Three and a Half Days", has been viewed more than 2.5 million times. He is currently the host of Firewall, and co-hosts Right Angle with Stephen Green and Scott Ott. Bill's latest video series "We The People V2.0″ was made for young adults in cooperation with Turning Point USA. Here is one of his recent "Firewall" episodes:
Bill also was the Master of Ceremonies at Connect The Dots' "Saving California" conference last March and the insights and commentary he brought were outstsanding, and we couldn't me more delighted that he'll be our featured speaker.
In addition, lunch will be served by the Grilled Cheese Truck, one of LA's finest food trucks.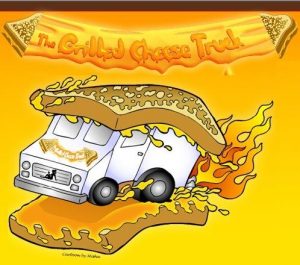 And we'll supplement their "cheesy melts" with salads, beverages and AFA's traditional Bundt cakes, as well as an array of ice creams.
We do exceptional work at AFA, which results in a really exceptional community of people. Our picnic is a great time to just enjoy one another and be among people who are caring, curious and concerned about the nation and freedom generally.
Tickets are $25 if you buy them before August 15th, $30 after that. Please join us, and bring a friend!
AFA Picnic
September 9th
**NOTE NEW TIME** 12:30 – 3:30 PM
Eden Gardens
3900 Eden Gardens Lane (Formerly, Brennan Rd)
Moorpark, CA 93021
Parking is convenient and free
Hope to see you there.